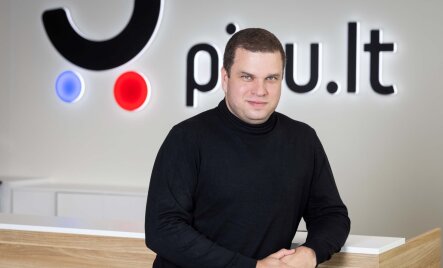 Pigu.lt has finalized its management team
With Artur Malinowski joining as the new Group Chief Marketing Officer of the e-commerce platform Pigu.lt and its managing group PHH Group, the company's management is now completed. Tomas Mikėnas has recently joined the group as Chief Operating Officer and Jakub Stefański has joined as Group Head of Marketplace.
"We have successfully completed our search for top-level professionals, which has resulted in a highly experienced management team. I have no doubt that the international experience of the senior management team, spread across different e-commerce markets and top companies, will enable PHH Group to confidently achieve its strategic goals. These include not only further strengthening our position in the Baltics, but also a sustainable expansion in Finland, the largest market we operate in today," says Florin Filote, CEO of PHH Group.
Group's Operating Officer, Tomas Mikėnas' experience spans a wide range of industries after working with well-known global brands including Marks & Spencer, Ocado, Kingfisher Group, Jaguar Land Rover, Bombardier and DHL. Returning to Lithuania after 17 years in Great Britain, Mikėnas worked previously for Barbora.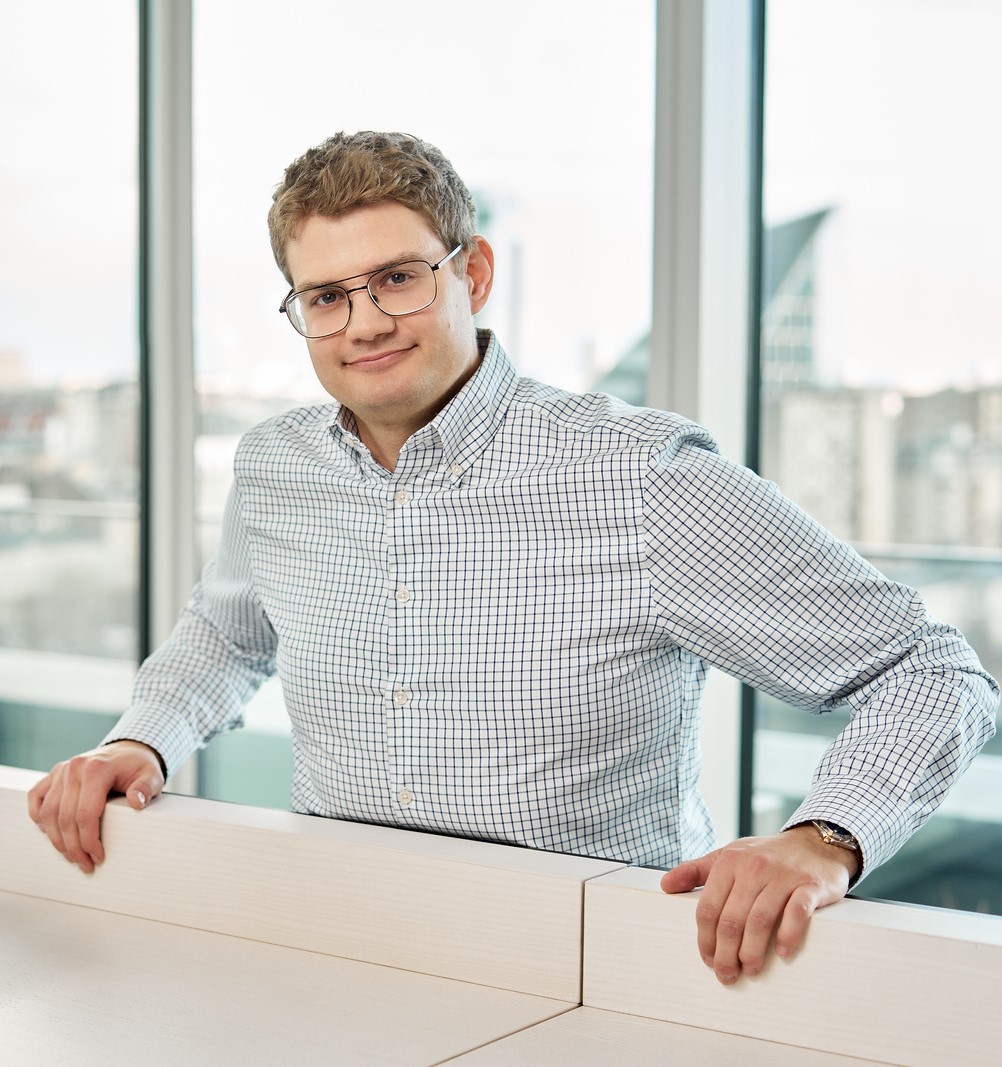 Jakub Stefański, the new Head of Marketplace at PHH Group, spent 10 years at McKinsey, where he was responsible for strengthening the strategy, marketing, sales and technology of global e-platforms. For the last three years, Jakub Stefański has been working for Amazon and contributed to the launch of Amazon.pl and Amazon Prime in Poland. 
Artur Malinowski a Marketing professional, who is, Like Mr Stefański, coming from Poland, worked as Managing Director at Cartat Poland, a media agency, and headed iProspect Poland, one of Poland's largest performance-based marketing agencies. For the last three years, Mr Malinowski has been responsible for marketing at Empik, a 75-year-old Polish retailer with almost 350 physical stores and the third largest e-commerce platform in Poland.
In addition to the three new professionals, PHH Group's management team has been expanded recently with Lukasz Makolądra as CFO, Agnė Zablockienė as Chief HR Officer and Judit Campos as Commercial Director.
Florin Filote took over as group leader exactly one year ago. The professional has developed different retail models and held various positions in the FMCG industry. 8 years ago, Filote joined eMAG as Vice President of Sales where he developed the Marketplace platform, a business model that was then taking its first steps in Europe. eMAG is owned by Naspers, the world's third largest e-commerce group by market capitalization after Amazon and Alibaba.
Pigu.lt is owned by PHH Group, the largest e-commerce company in the Baltic States. It was formed after the merger of Pigu.lt with Finnish retail giant Hobby Hall. PHH Group operates e-commerce platforms in Finland, Estonia, Latvia and Lithuania. The Group's Marketplace ecosystem (e-marketplaces) has more than 4,000 sellers, and a product range of more than 3 million products. The number of sessions per year is around 150 million.