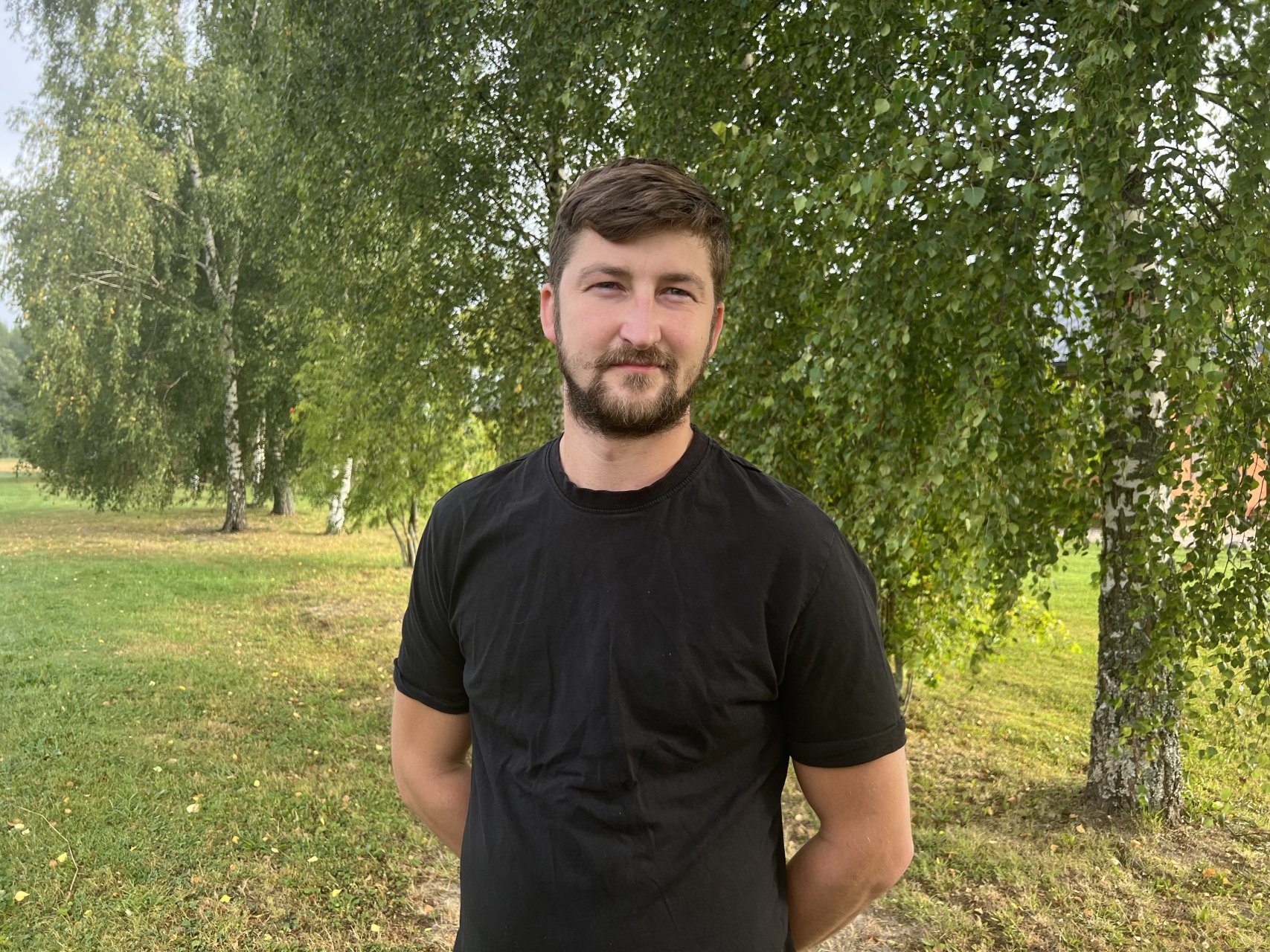 The Marketplace platform of the Baltic e-commerce leader "PHH Group", which also includes "220.lv", has proven to be a successful sales channel, with more than 1800 different entrepreneurs from Latvia already trading on the platform - that's 4000 sellers in the Baltics. Guntis Ofmanis, Director of "Kiddy ABC" Ltd., shares his experience about Marketplace and points out that thanks to "220.lv" logistics service "Fulfillment by Pigu", the company has managed to increase its sales and successfully start on the Lithuanian and Estonian markets.
SIA "Kiddy ABC", which offers a wide range of mobile phone accessories, started trading on "220.lv" in May 2020. According to Guntis Ofmanis, the company's director, thanks to Marketplace, the company has managed to significantly increase its sales results, i.e. in the first months the turnover and sales volumes have grown by two times.
"After a successful start, we concluded that trade must continue. Both the high sales results and the professional service of the "220.lv" partners proved that we are capable of achieving even better results. Later on, we also realised that we had to move our sales to Lithuania and Estonia, which turned out to be the right decision. Initially, we did not plan to start trading in the neighbouring countries right away, but after consulting with Marketplace partners, we took this step and realised that we had made the right decision. Sales continued to grow," says Ofmanis.
Later, the company decided to use logistics services offered by "220.lv", such as "Fulfillment by Pigu". According to Ofmanis, one of the main benefits of this service is the convenience, which allows the buyer to prepare the purchased goods, deliver them to the warehouse in Riga, and "220.lv" takes over the further processes, i.e. processing and delivering the goods to the customer - to his home door or to the nearest delivery point.
"Fulfillment by Pigu" has not only proven to be an excellent logistics tool, but has also helped to increase our turnover. Calculations show that turnover has increased by 20% in four months using this service," says Ofmanis.
As for sellers for whom "Fulfillment by Pigu" would be a suitable solution, Ofmanis says that anyone with a wider product range and a desire to sell on Marketplace in the long term. He also points out that for any new seller, especially those who are not selling very well-known brands, product photography plays an important role, so he recommends investing in product photography so that buyers can clearly see the quality of the product and the seller's guarantee.
Discover my e-shop on PHH Group Marketplace in: