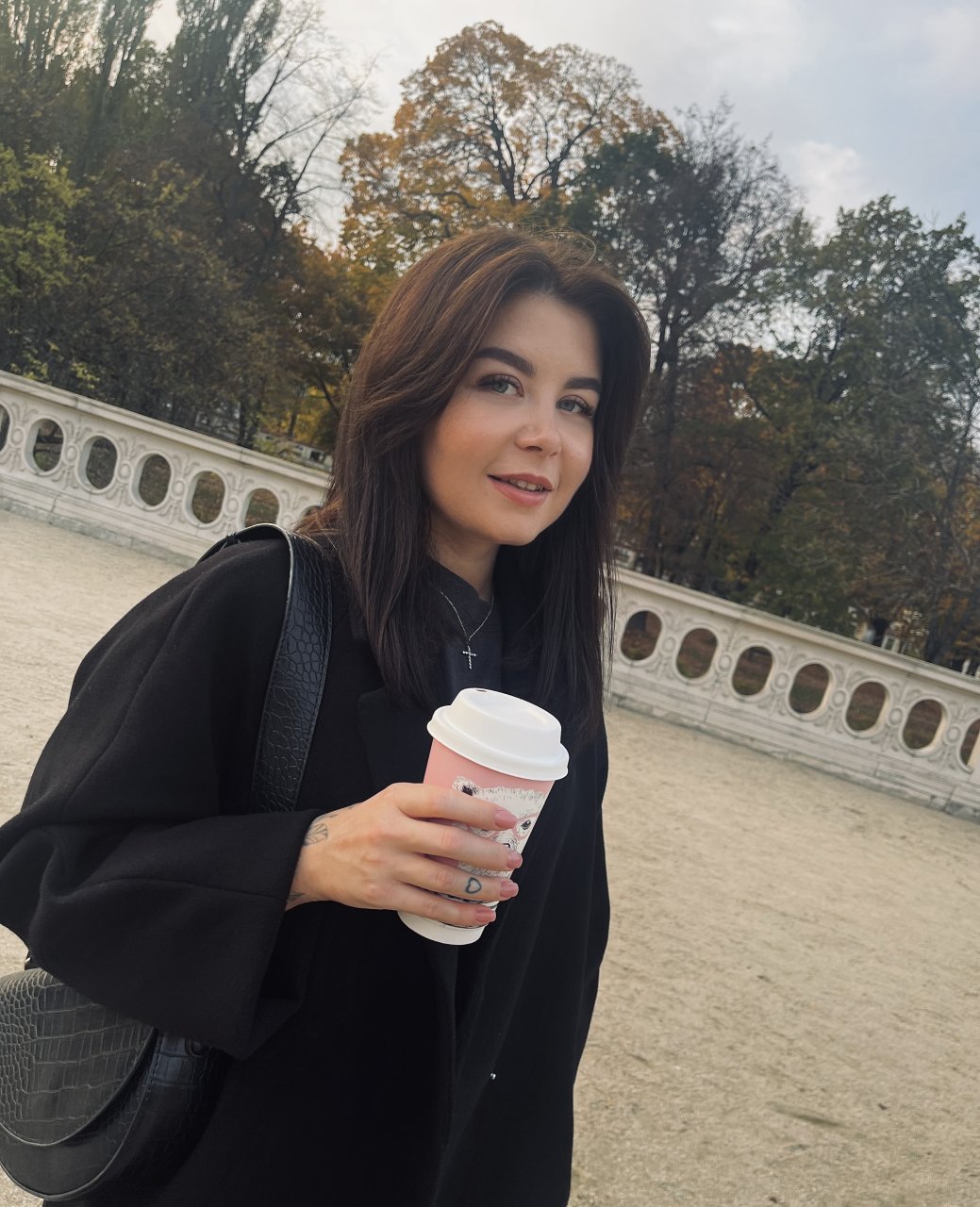 The Polish company representing the popular bathroom brand REA in Lithuania only started selling on Pigu.lt in May 2022, and today it is already reaping the fruits of its success. Helena Osnowczyk, the company's e-commerce specialist, says that online shopping in Lithuania is highly developed, secure and popular, and that the Pigu.lt Marketplace is helping to reach the Baltic market of 6.1 million people.

"We started our operations in Poland in 1993 and since then we have specialised in the production and import of bathroom and kitchen equipment. We represent the REA brand, which is one of the leading brands in Poland, so we decided to expand northwards together with Pigu.lt and establish ourselves on the Baltic markets," says H. Osnowczyk. The fact that the decision was a good one is evidenced by the growing sales, which jumped exponentially already in the first months of operation.
According to H. Osnowczyk, Pigu.lt was chosen as a reliable partner that can offer a full range of services, from warehousing to marketing. "This type of Marketplace is the intermediary between the customer and the store all over the world, it ensures convenient delivery and high quality of service, which makes this type of cooperation very attractive for sellers," says H. Osnowczyk.
The Polish company is impressed by the fact that the Pigu.lt Marketplace currently reaches as many as 6.1 million citizens living in Lithuania, Latvia and Estonia. Moreover, when Pigu.lt launches in Finland, it will add more than 5 million potential buyers from the Nordics.
Knows the taste of Europe
On its website, REA offers bathroom and kitchen equipment, which it supplies to almost all European Union countries. The most popular products are washbasins, shower enclosures, sanitary ware, installation and finishing equipment, as well as various accessories. Today, more than a thousand REA products can be found on Pigu.lt.
"We are familiar with the tastes of all European countries, which means we can offer a very wide range, aesthetics, functionality and high quality to Baltic buyers," says H. Osnowczyk. There are around 200 different types of washbasins, she says, as well as colours ranging from plain white and black to chrome and gold.

REA has a strong network of partners among manufacturers of bathroom fittings and accessories and can therefore guarantee the highest quality and advice. In almost 30 years of operation, REA has built up an excellent reputation and counts more than 500,000 satisfied customers throughout Europe.
Lithuanians value quality
H. Osnowczyk admits that many things are cheaper in Poland, especially after Lithuania adopted the euro in 2015. On the other hand, she also points out that Lithuanians are excellent shoppers because they value quality as well as price.

"Lithuanian buyers are loyal, they are very fond of local brands and products. Therefore, we still need to earn the trust of the Lithuanian population, to show the good qualities and to make REA recognised as an example of quality and style. Since we are responsible for the quality of our products, we believe that Lithuanians, Latvians and Estonians will like us too," says H. Osnowczyk.
Would recommend to others
When asked whether she would recommend other Polish retailers to start selling on the Pigu.lt Marketplace, Osnowczyk has no hesitation.

"My personal experience shows that selling in Lithuania is fun, enjoyable and easy. It's great that Pigu.lt is not afraid to take on responsibilities as a partner and guarantees fast delivery of goods," says the Polish company.

"Our main task is to make a good offer to our customers and deliver the goods to the Pigu.lt warehouse on time, and then the Marketplace takes care of everything, all we need to do is to track the goods' journey to the customer's home online," concludes H. Osnowczyk.
Discover my e-shop on PHH Group Marketplace in: